GrafiMedics BeLux BV is uitermate enthousiast te kunnen aankondigen dat we de partner geworden zijn van Materni Medical voor de verdeling van hun Easy & Safe Nursing medische hulpmiddelen product gamma van babyflessen, innovatieve borstvoedingshulpmiddelen en spenen.
GrafiMedics BeLux BV is zeer sterk vertegenwoordigd op de afdelingen gynaecologie en materniteit via onze echografiesystemen en foetale monitoring. Het babyflessen en spenen gamma van Materni is de perfecte aanvulling hierop.
Johan Declerck – CEO Materni NV:  "GrafiMedics BeLux is de uitgelezen partner voor Materni door haar relevante en bewezen achtergrond, focus en specialisatie om de verder uitrol van Materni's Safe & Easy Nursing productengamma in BeLux te realiseren."

Nikolaas D'haeze – Managing Partner GrafiMedics BeLux: "Wij zijn al lang op zoek naar een aanvullend gamma voor de materniteit naast onze investeringsgoederen en met Materni Medical hebben we de perfecte match gevonden! Beide bedrijfsfilosofieën zijn heel complementair."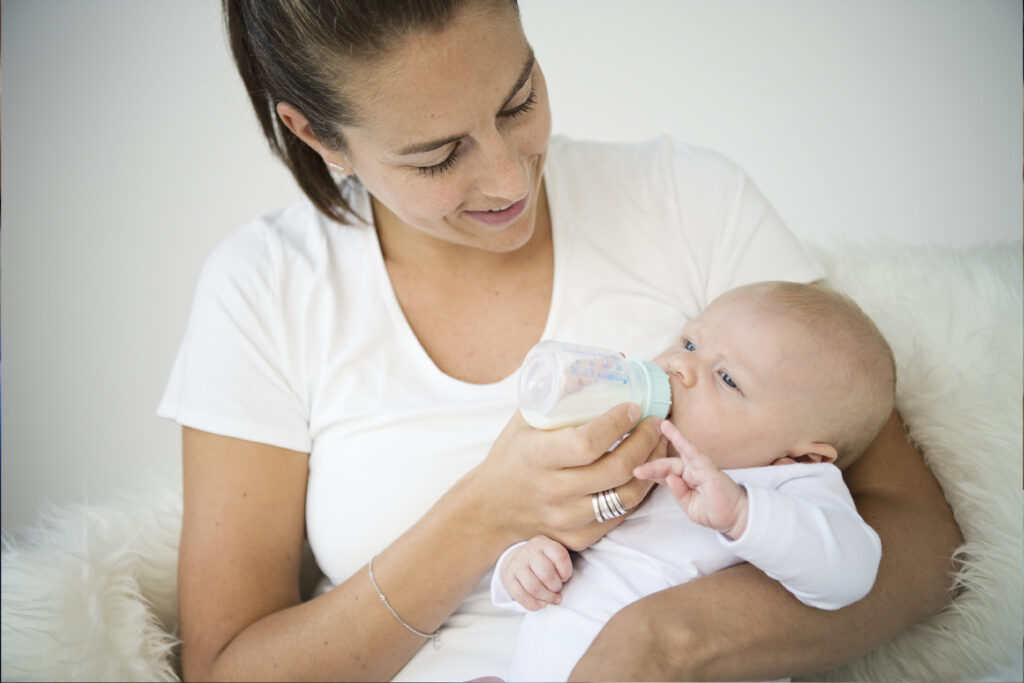 Materni Medical verdeelt zijn producten wereldwijd en voldoet aan alle normeringen voor neonatologie en materniteit. Naast het feit dat de Materni producten in België geproduceerd worden, is het unieke aan deze producten dat ze CBM microbieël zuiver zijn ('Clean by Manufacturing', Cleanroom ISO Class 6) en dus geen chemicaliën bevatten zoals ETO, BPA of weekmakers die schadelijk zijn voor neonaten en boorlingen.
Deze duurzaamheidsinspanningen passen volledig in de filosofie van GrafiMedics BeLux BV.
Het volledige Materni Medical gamma bestaat uit:
Babyflessen verschillende formaten voor eenmalig gebruik

Flow

S

poon

® – een soepele c

olostrum collectie en borstvoedings lepel

Flow

C

up

®

– een borstvoedings cup

Spenen in verschillende formaten
Alle producten zijn individueel verpakt en eenvoudig te recycleren.
Materni Medical verdeelt zijn producten wereldwijd en voldoet aan alle normeringen voor neonatologie en de materniteit en aan de WHO richtlijnen voor borstvoeding en baby-friendly ziekenhuizen.
Contacteer ons gerust voor een stalen doos, aanvullende info of het plannen van een bezoek van een van onze productspecialisten.